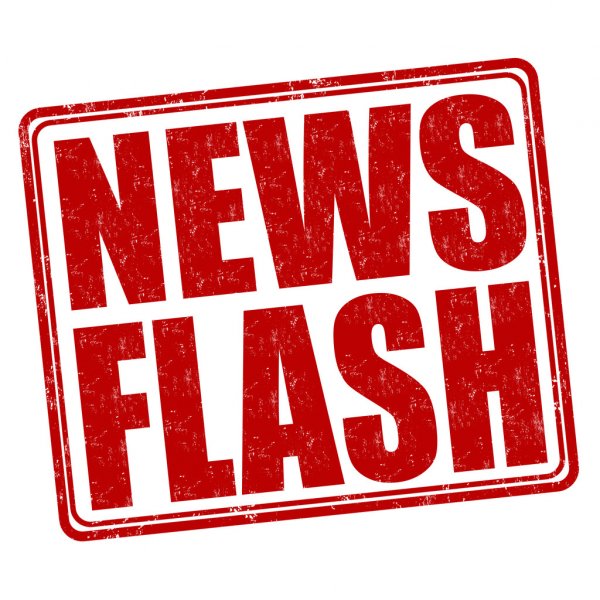 Kim Frazer wins International Bridge Press Association
Master Point Press 2020 Book of the Year Award
Click here to read the full press release about the award.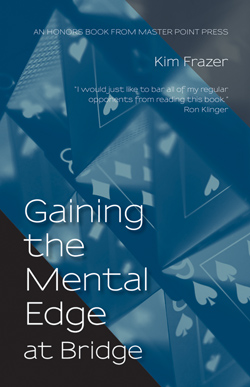 About the book
When I first started writing articles on mental management for various publications, my idea was always to turn these into a book. I am delighted to announce the book was published in October, 2019 through Masterpoint Press. Ask your local bridge book retailer to order you a copy.
The book features in depth discussion on the topics covered in the articles such as concentration, comfort zones, dealing with pressure as well as providing information on training, goal setting & performance analysis. 
Here's what Ron Klinger said about the book: 
"I am anxious to try out these new ideas and incorporate them as part of my regular regime. I can't wait for my next bridge game! I would just like to bar all of my regular opponents from reading this book." — Ron Klinger